Showcasing Medibot to
Raja Permaisuri Agong Tunku Hajah Azizah Aminah Maimunah Iskandariah
Enhancing Quality of Life through Human-Robot Collaboration
CUTe IIUM
Helping Frontliners
Fight against COVID-19
Research centre with
Remarkable track records
Enhancing Quality of Life through Human-Robot Collaboration
Welcome to
Centre for Unmanned Technologies
Don't let your research stays in the lab...
Welcome to
Centre for Unmanned Technologies
The Centre of Unmanned Technologies (CUTe) is designed to advance the scientific study and development through human-robot collaboration. The main function of this centre is to bridge the gap between researchers, industries and communities by developing technologies that nurture the next generation of scientists and engineers towards humanizing innovations. The partnership results in an exceptional centre for research and training.

Through the integration of education and research, CUTe is unique amongst other centres in that:
it involves the partnership between researchers, industries and communities;
the innovations from the researches provides actual solutions to the society; and
it exists to exploit multi- and inter- disciplinary knowledge to produce high quality human capital.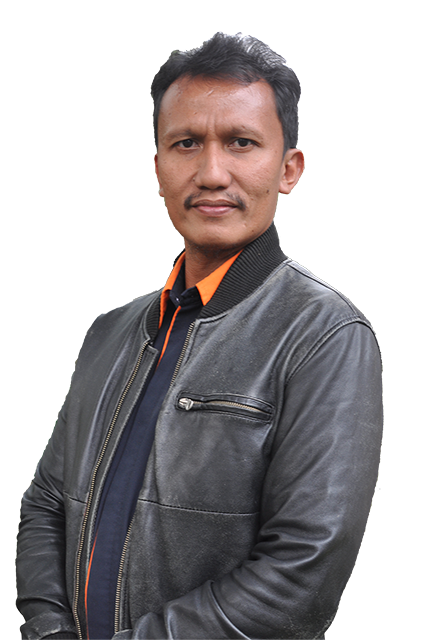 Assoc. Prof. Dr Zulkifli Zainal Abidin

"It's not about perfect. It's about effort. And when you bring that effort every single day, that's where transformation happens. That's how change occurs."
Jillian Michaels



"Once a new technology rolls over you, if you're not part of the steamroller, you're part of the road."
Stewart Brand
"Anyone who stops learning is old, whether at twenty or eighty."
Henry Ford

Collaborators - Partners - Clients
"Once a new technology rolls over you, if you're not part of the steamroller, you're part of the road."
Stewart Brand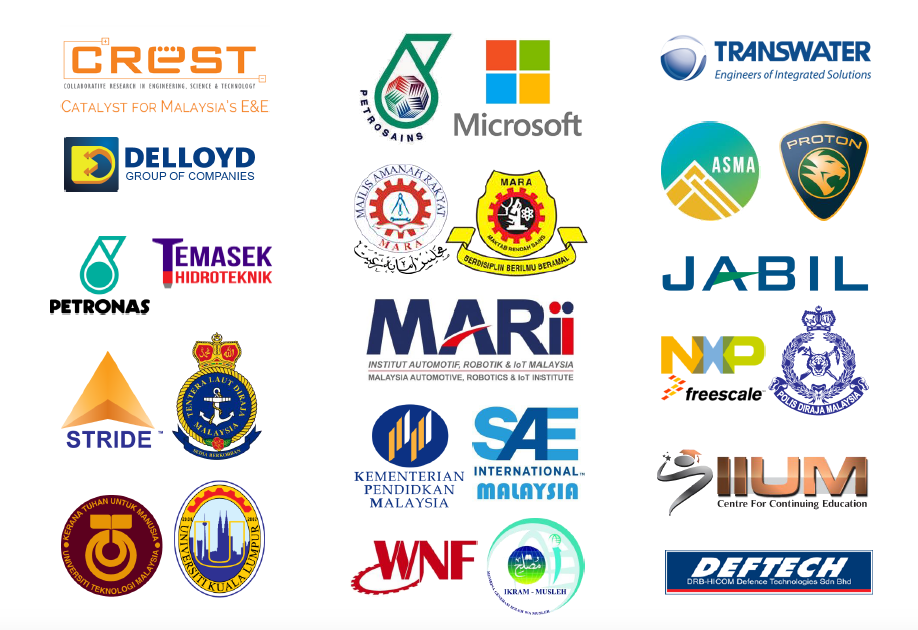 "I have not failed. I've just found 10,000 ways that won't work."
Thomas Edison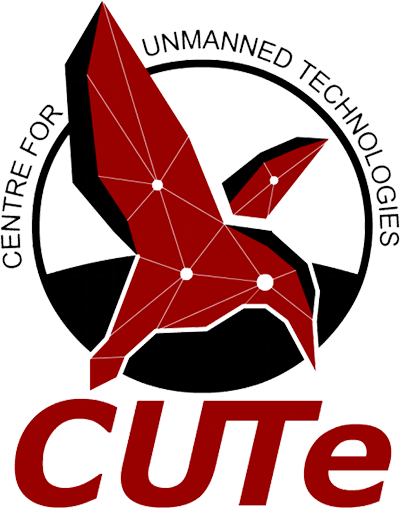 COLLABORATE WITH US FOR MORE EXCITING ADVENTURES
CREATIVE IN RESEARCH AND TRAINING