Motivation for
CUTe Inception
To make sure the research does not stay
in the labs and papers...
An important goal to be achieved is the adaptation of results of research and development work to practical applications and the transfer of technology for improving the innovativeness of the economy and the citizens' living standards. Academic, interdisciplinary expertise and discipline-based research are key to developing innovative programs that keeps the university in the forefront as a research and scholarly institution. In order to produce the highest quality scholarly work and advance in research and innovation, researchers must have a platform that is focused on the set of objectives with highly dedicated team members. With the remarkable track records of industry-collaborations and funding while actively engaged with communities, this centre will help the team to be more visible and viable towards IIUM vision and mission.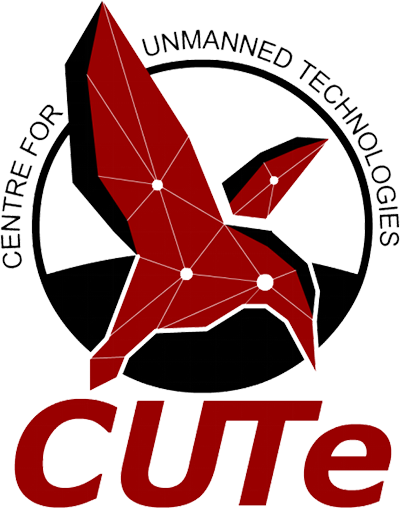 "Each person does see the world in a different way. There is not a single, unifying, objective truth. We're all limited by our perspective."

Siri Hustvedt
Collaborate
To work with collaborating partners to solve problems of primary importance to the human-robot operations.
Serving mankind
To conduct a research projects pertaining to humanity, security, safety and sustainability.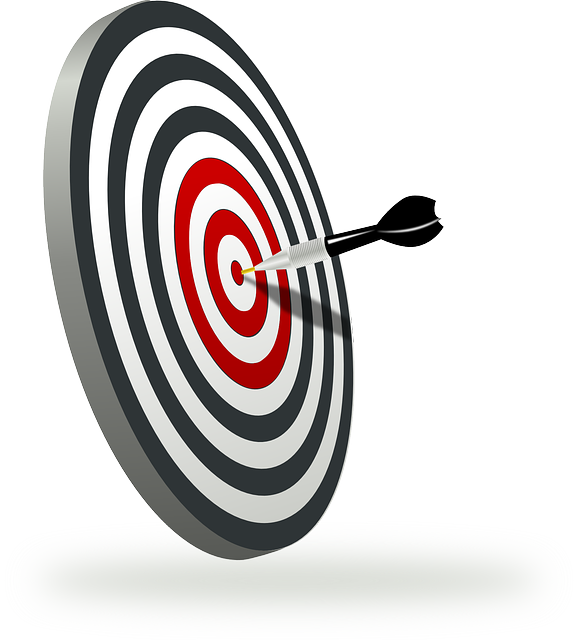 Multi-disciplinary knowledge
To provide researchers with the world class multi-disciplinary knowledge that will allow them to become the next generation of technical leaders with life-long learning passion.
Practical application
To make sure the research does not stay in the labs and papers.
Vision
Enhancing Quality of Life through Human-Robot Collaboration.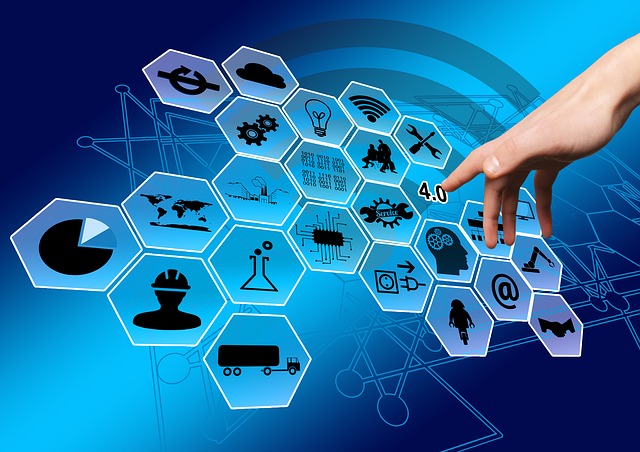 Miss
ion
To bridge the gap between researchers, industries and communities by developing technologies that nurture the next generation of scientists and engineers towards humanizing innovations.